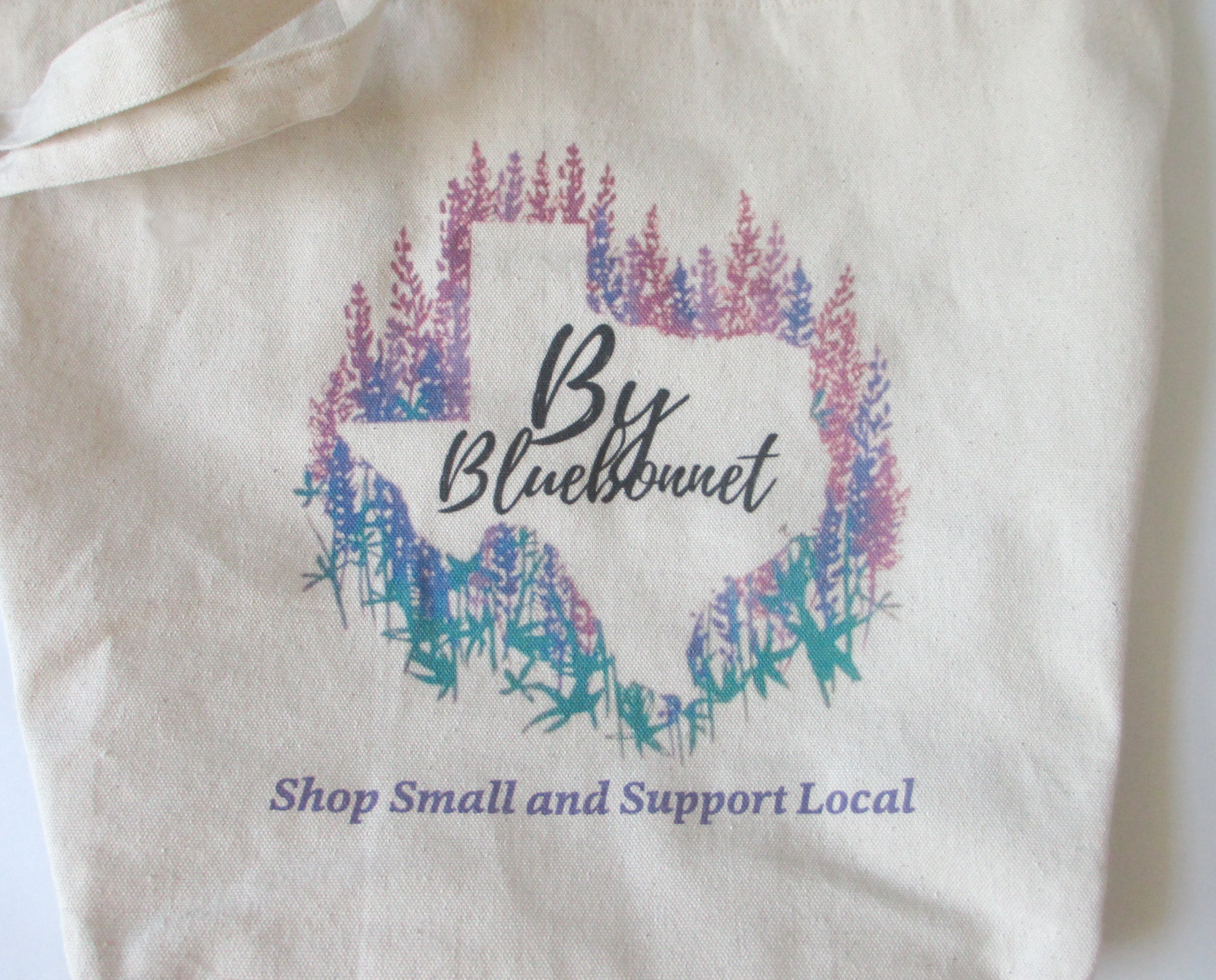 Support local, small businesses
There are many creative, artistic, passionate, and talented entrepreneurs who struggle with obstacles that prevent them from growing. This is where By Bluebonnet comes in. Our company is a vessel for small business success. Every product curated in these boxes is bought at a wholesale rate, then shared with customers who are looking to build a gift box.
Support our mission
About our services
Purchasing our monthly subscription is the best way to support small businesses. Each month, businesses with new products are filled in our boxes. Every month has a new theme and with that, new products. The thrill, surprise, and assurance that your money is staying in our community makes our monthly subscriptions a go-to product.
To create a custom box and work directly with By Bluebonnet and our partners, click here. Fill out a form to help us curate your box. Products not listed on the site are compiled to perfectly meet the needs of your housewarming, graduation, birthday, open house, and any other event.
Need a quick gift for an open house? A present for a friend? Our pre-made boxes are updated consistently with new themes, moods, and small businesses to meet your needs.
Our promise
By Bluebonnet strives to connect small businesses with customers to truly showcase the shop small and support local initiative. Through the collaborative efforts of past, present and future business partners, we use grassroot marketing to spread each other's talents and bring these handmade, homemade products directly to your doorsteps. You will never find any of these products in the grocery aisles or convenient stores.
Each box is filled with products we wholesale purchase from our business partners so that each purchase you make directly gives back to our community and supports families. Did you know that 68% of money spent on small businesses stays in the community? This means that dollar will be reinvested to build a new home, school or church and create more jobs. When you fall in love with our business partners' products, we encourage you to repurchase directly from them! 
The more the merrier! Please reach out to us to place any orders larger than 10 boxes. We have a list of business partners to curate the perfect giftbox for corporate clients, real estate home closings, wedding parties, birthday party favors or just because you have lots of thank-yous to share.  
The easy way to support local
Helping small businesses and consumers, we work together to curate an experience with products that will satisfy your wishes. Our boxes can be curated custom for you, pre-made, or delivered as a surprise each month to family, friends, and clients.
Shop now
About the founder
My name is Theresa and I am the sole proprietor of By Bluebonnet. I am a single mother and mom-preneur with a vision that supports local businesses directly. I didn't always imagine myself as a business owner, however, I knew that I wanted to help and give back to my community. At By Bluebonnet, we want to make it as easy for you to support local and its hard-working small business industry.
Give back to our community